Drive shipping
cost accuracy through
continuous compliance
Ensure compliance with contractual shipping rates to improve carrier accountability
Compare discount rates against cross-referenced data from a similar industry
Design rate management practices to shield your business from the shipping cost volatility
Build a fool-proof audit process that captures all errors, overcharges, above-the threshold values effectively.
Service Level Agreement Compliance
Enforce shipping carriers
to maintain service levels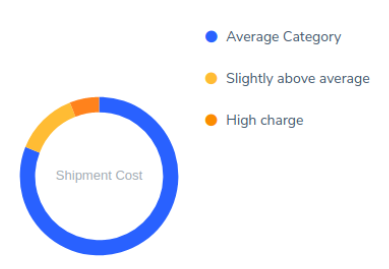 Service Level agreements can run into a little over 19 - 20 pages. Most businesses meticulously draw an elaborate Service level agreement. However, they have no provision to check if the terms committed in the SLA are upheld. AuditShipment helps you review current pricing against SLA by auto-matching the terms in SLA with the actual prices and performances.
Tariff rate analysis
Pay the right price for your shipments
Shipping carriers increase package shipping rates every year. This means constant changes to your base rate, accessorial charges, package dimension charges and such. AuditShipment helps you stay-up-to-date on rate changes. On top of that, our purposive shipping insights ensure your business is armed with data-rich negotiation points to win better shipping discounts.
Threshold indicator
Continuously monitor service level performance.
At the time of signing the SLA, carriers agree to a certain standard of service level maintenance in exchange for an agreed-upon price. However, businesses don't have the time or resources to assess the service level. This results in carriers failing to honor their commitment. With our Automated invoice and service audit, you can measure the number of times carrier keeps up their On-Time delivery commitment. Consequently, shipping carriers are forced to keep their end of the bargain.
Discount Benchmark Assesment
Win discounts based on information gathered from 150 datapoints
Negotiating a hefty discount on the shipping price can be tricky. Especially when shipping carriers have a truckload of shipping data at their disposal. But with AuditShipment's Benchmark report, the playing ground is even. With our rich unbiased information procured by combining data points from various industries, you can win any negotiation challenge hands down.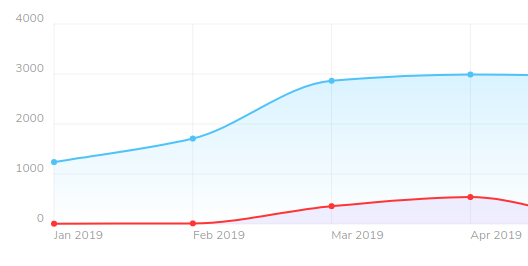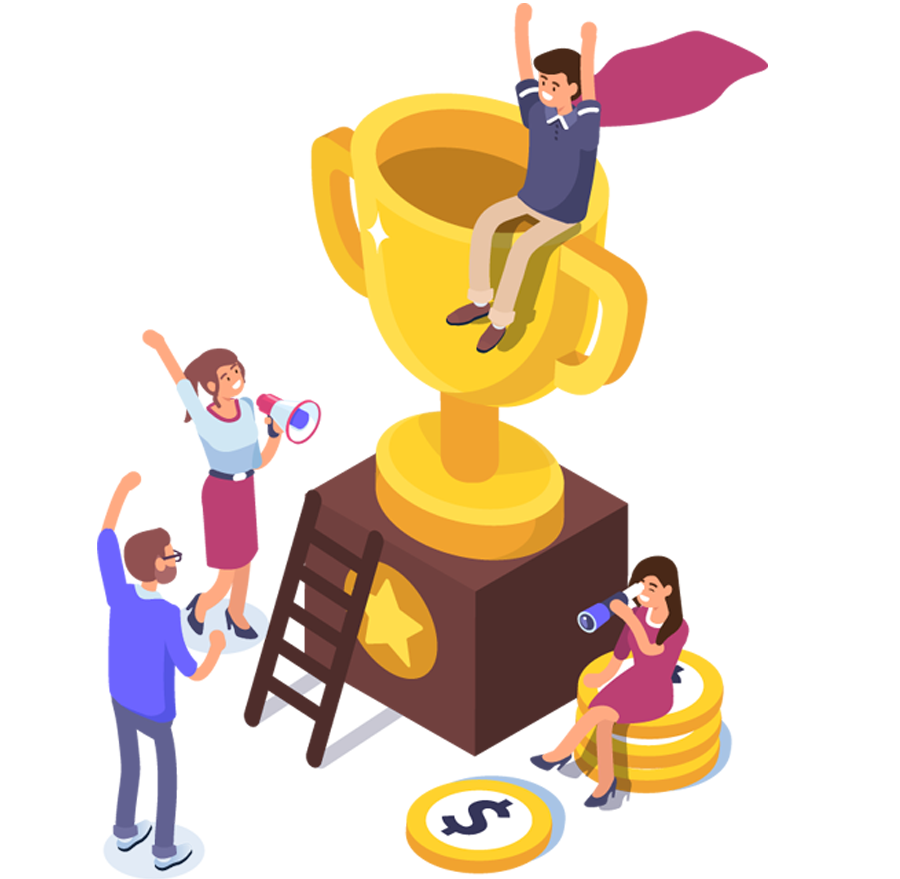 How we're superior?
Why Must Your Business
Choose AuditShipment?
At AuditShipment, we are on a mission to help businesses advance their last-mile delivery process using our proprietary artificial intelligence and predictive capabilities. In this age of digital transformation in the field of logistics, we truly believe that deep insights drawn from shipping data lend businesses a unique competitive edge
With AuditShipment, any business that ships can access custom shipping intelligence curated from hundreds of shipping data points across geographies. We are truly grateful to share our collective learning from the application of advanced technology to simplify last-mile logistics complexities.
No matter how you handle shipping, AuditShipment.com can fit in with your existing process and exemplify operational efficiency