What UPS says about their money-back guarantee?
Where the money-back guarantee operates, if we deliver outside our time commitment on applicable services, we will on request refund or credit you with the shipping charges (or the proportionate part of those where only some of the packages in a shipment fail to meet the applicable time limit), net of any VAT, duties, taxes or levies.
Source: UPS Website
Guaranteed services:
UPS guarantees on-schedule delivery of shipments shipped via the following services
UPS Domestic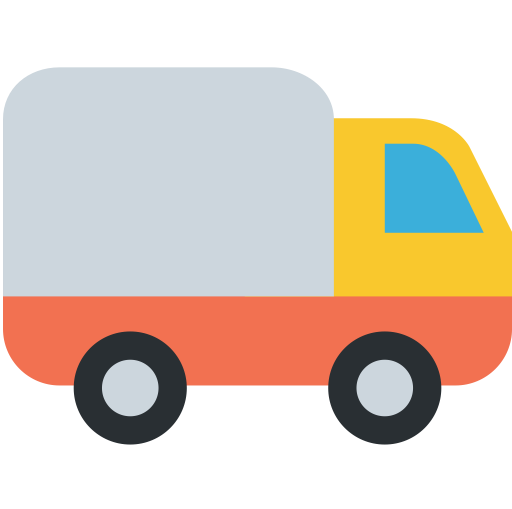 UPS Air Services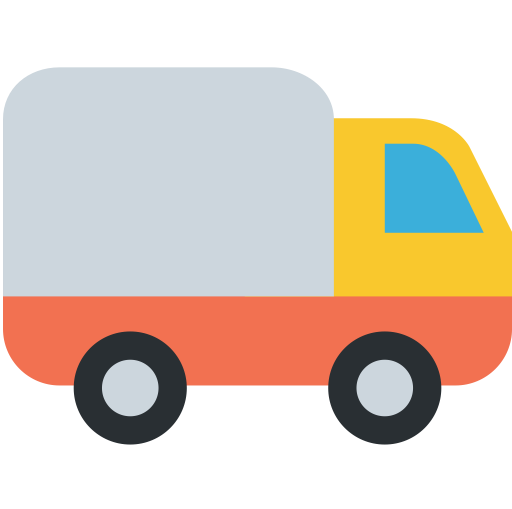 UPS Hundredweight Service Air Services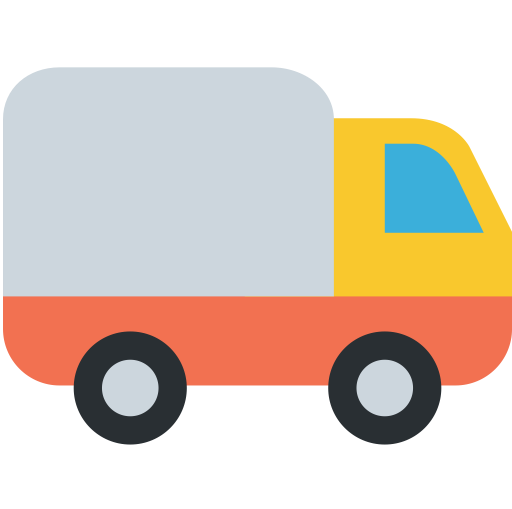 UPS 3 Day Select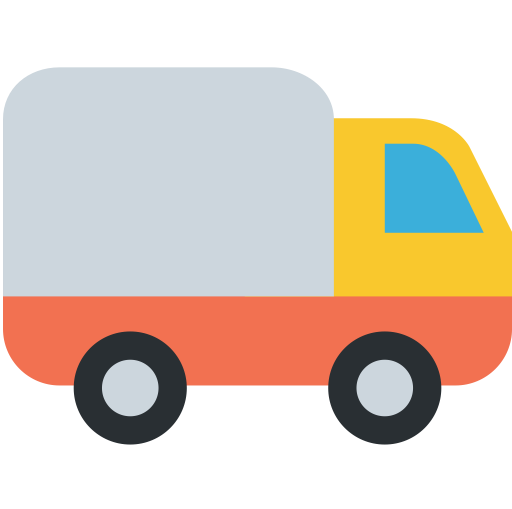 UPS Hundredweight Service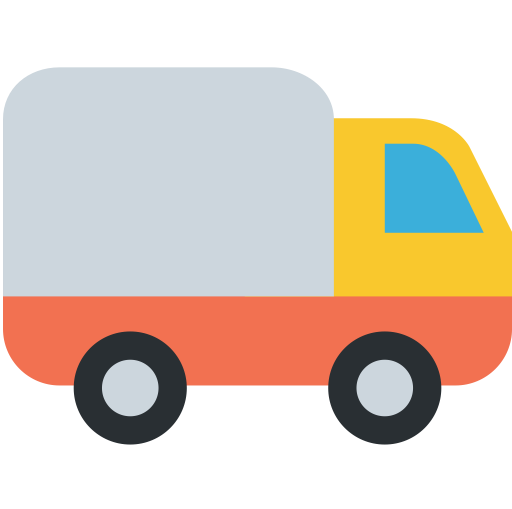 UPS 3 Day Select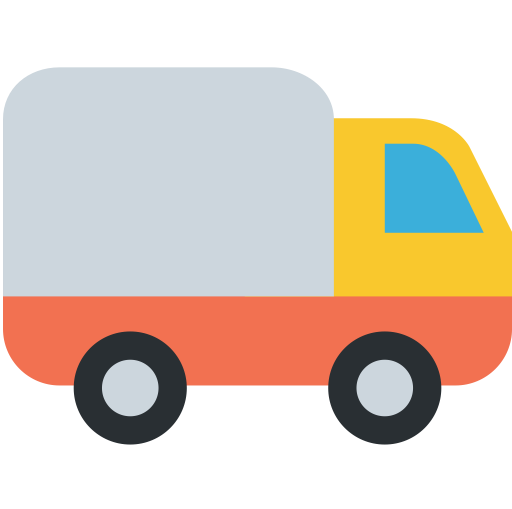 UPS Ground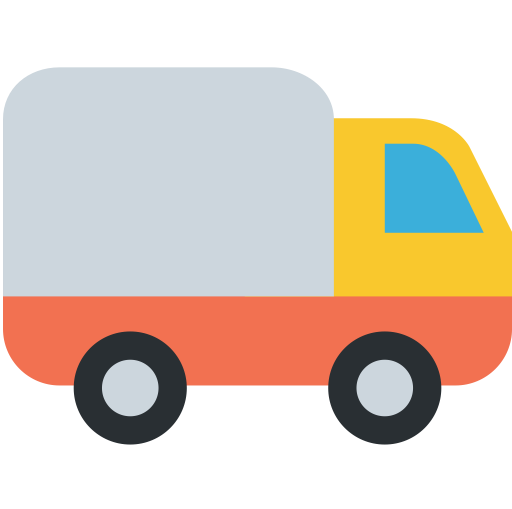 UPS Ground with Freight Pricing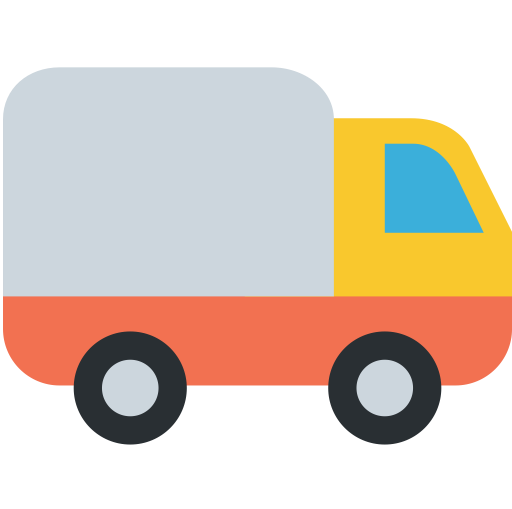 UPS Hundredweight Service Ground
UPS International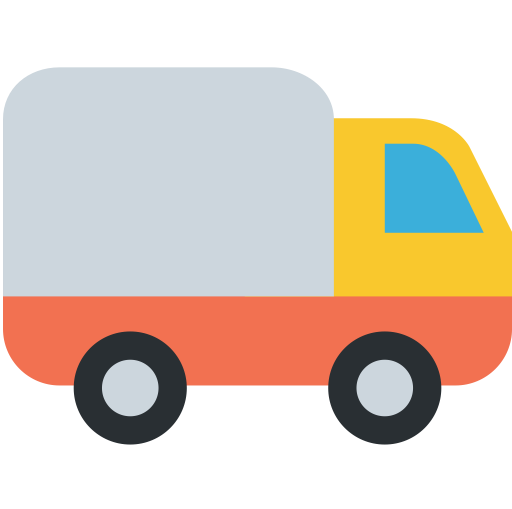 UPS Worldwide Express Plus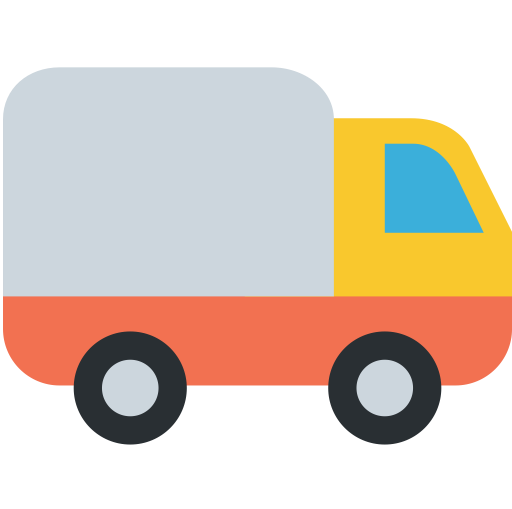 UPS Worldwide Express NA1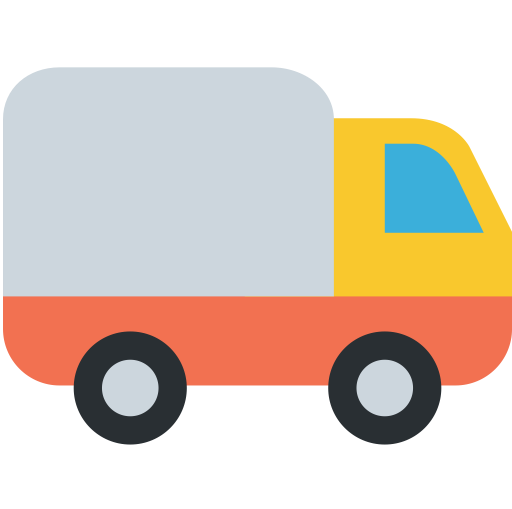 UPS Worldwide Express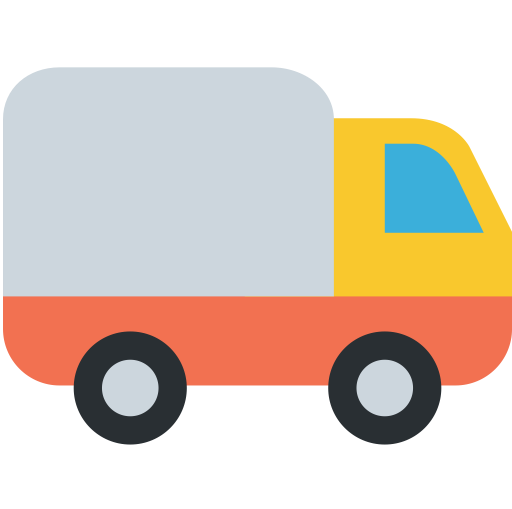 UPS Worldwide Express FreightSM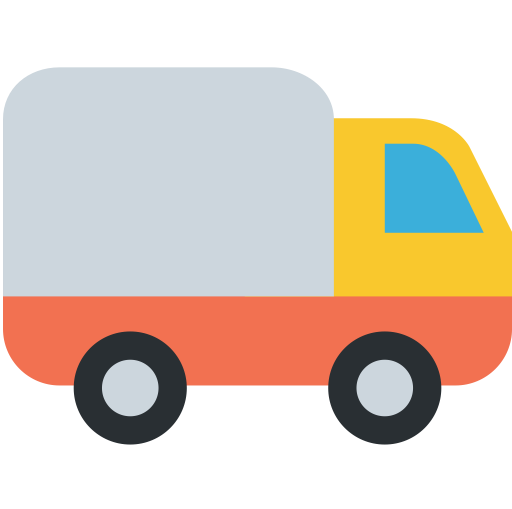 UPS Worldwide Saver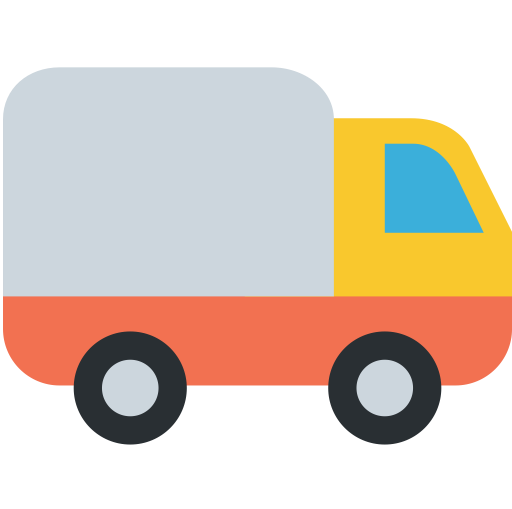 UPS Worldwide Expedited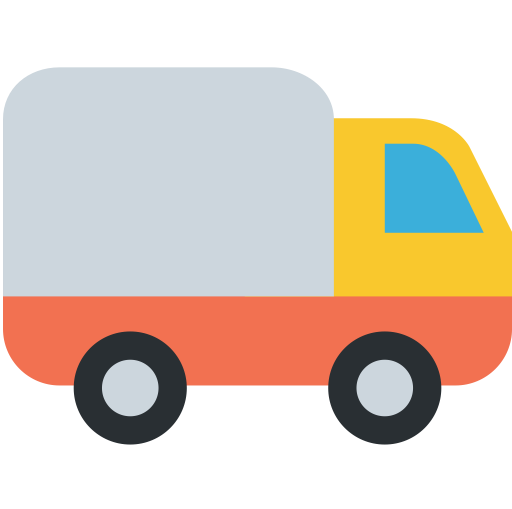 UPS 3 Day Select from Canada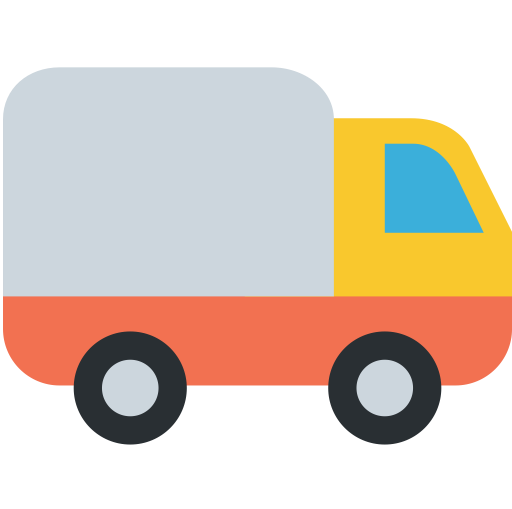 UPS Standard
File a UPS claim :
Receiving UPS refunds with AuditShipment is easy.
1. Activate UPS Online Billing option
2. Link your UPS username and password with AuditShipment.com
3. Start receiving refunds on your UPS invoice.