Missing order or
damaged shipment?
All is not lost.
Prevent negative customer impact due to mistreated order delivery by staying aware of the delivery status.
Dispatch replacement even before an order is reported as lost or damaged
Enable online delivery status notification to reduce the burden on the customer support team
Take control of your last-mile delivery to offer a better brand experience to your customers
Real-time Tracking Widget
Allow customers to view order history
from within your website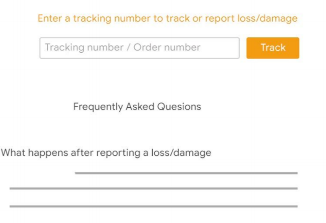 What happens when customers track their order? They are re-directed to a shipping carrier page. With AuditShipment's real-time tracking widget allow customers to track their orders from within your website. Our real-time tracking widget can simply be integrated by adding a few lines of code. Once activated, customer order history is made available on your tracking page
Delivery exception notification
Set auto-trigger to ramp up customer delivery experience
As a retailer, your responsibility does not end with dispatching customer orders. Seamless last-mile delivery experience is equally critical. Notify customers of order location and successful delivery with AuditShipment's Lost management tool. In turn, demonstrate your commitment to end-to-end customer experience.
Hassle-free lost/damage reporting
Enable single-click lost shipment reporting
Customers are frustrated when they are forced to go through a prolonged, confusing, time consuming lost-claim filing process. Call centers too are flooded with customer distress calls. Your one-stop solution is the lost-order-management portal. Customers can dispute any delivery issue by logging into the lost management portal. Your logistics team can now react faster to customer complaints.
Lost and damaged orders dashboard
Gain visibility into all delivery exceptions on a unified platform
Track customer delivery complaints to gauge customer satisfaction. Reduce turnaround times and increase process efficiency by measuring relevant metrics. Evaluate the quality of shipping carrier performance based on customer feedback. Automatically reclaim the cost of lost or damaged orders from your shipping partner.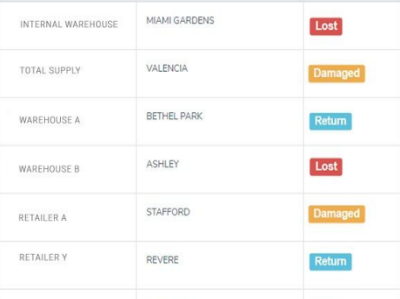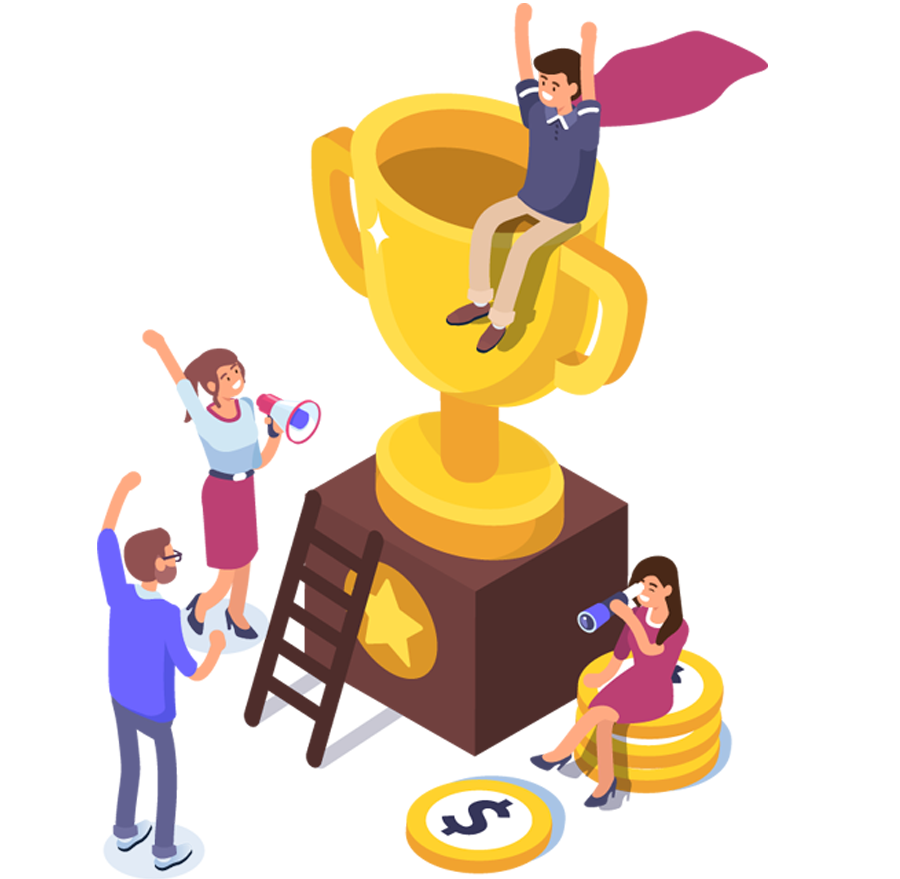 How we're superior?
Why Must Your Business
Choose AuditShipment?
We have a customer first approach. Hence we pass on most of the benefits that we gain from recovering refunds to businesses that partner with us.

We are the only service in the industry who can afford to offer our superior service at steal worthy price. This is due to the fact that we are completely automated. Our algorithms recover claims and there is no manual intervention.
No matter how you handle shipping, AuditShipment.com can fit in with your existing process and exemplify operational efficiency